Careers
Join the Drip IV Team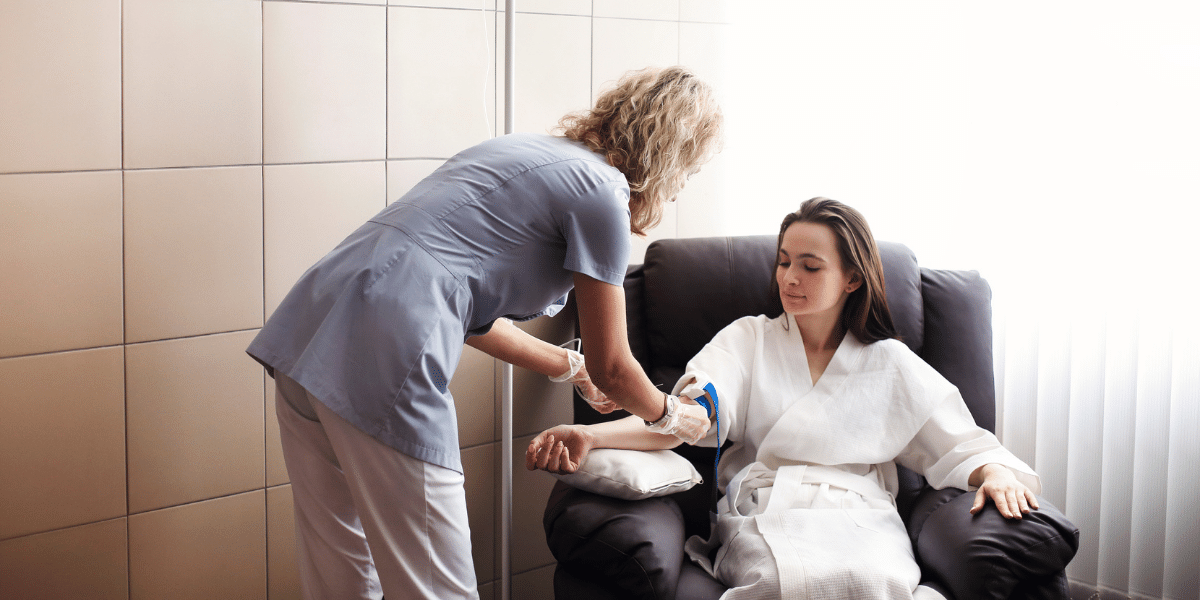 Drip IV is actively seeking talented individuals who are not only team players but also passionate about healthcare and driving our growth and success.
If this sounds like you and want to be part of a team that is revolutionizing the IV therapy, wellness, and aesthetics industry, we want to hear from you.
Fill out the form below and provide us with your details. We can't wait to meet you and discuss how you can contribute to our mission of providing exceptional care to our patients.
Drip IV is looking for RNs in Lafayette!
Say goodbye to long, exhausting shifts and hello to a new way of nursing. At Drip IV, we offer RN positions in a non-traditional healthcare setting. We understand the importance of work-life balance, and we're here to help you achieve it.
Drip IV is looking for PRN weekend Nurse Practitioners in Baton Rouge!
We are a fun and exciting environment to work in, with a focus on non-traditional healthcare offering micronutrient IV and IM therapy. Burnt out from 12 hour hospital shifts and want to earn extra money on the weekends? If this sounds like the job for you, click on the link below to find out more!
Apply for Drip IV
Complete the application below for our team to evaluate your profile.
We'll reach out to you with any questions we have.