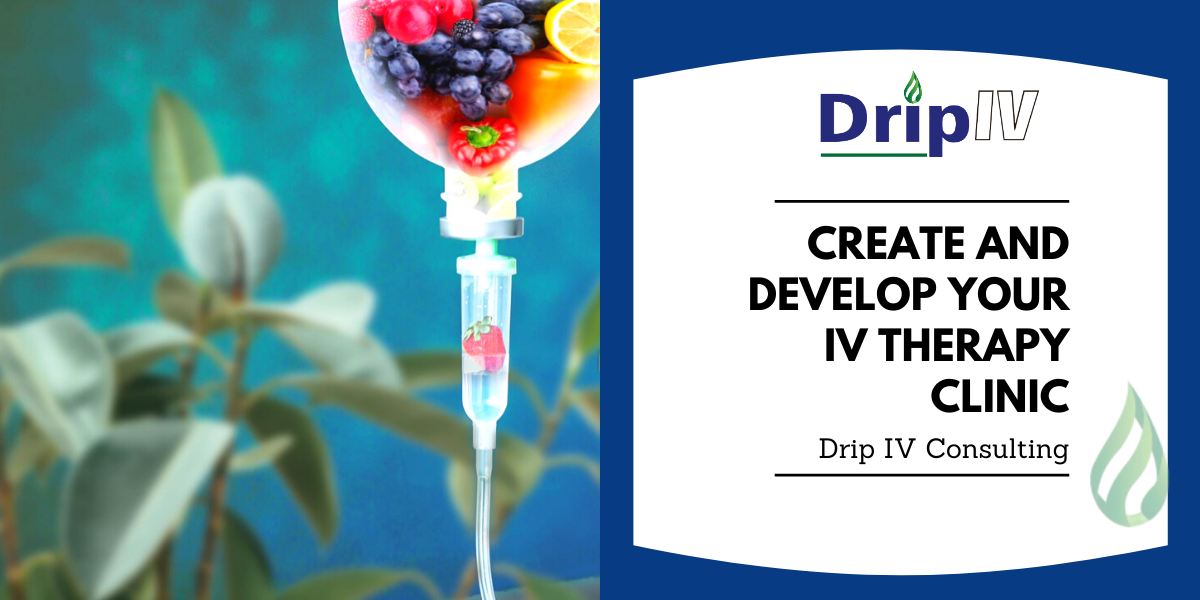 At Drip IV, we expanded our services to include a consulting division with the primary objective to help others looking to start their own IV therapy clinic!
It's possible for you to create and develop your own practice to assist customers in need. Read more below to see how we come alongside you!
What You'll Receive
Our consulting services cover a variety of tangible steps that ensure you get started on the right foot. Not only have we successfully built and grown our own IV therapy clinic, but the success of our clients has refined and brought confidence to our tools and training!
Our services include providing you the below so you receive everything you need to know all in one place.
Onsite And In-Person Consulting
If you're located in the area, visit our office to observe our operations! We can perform on-site visits so you ask questions and have in-person guidance.
Record Keeping
Be sure to establish organized records from the beginning! We'll provide you with our recommendations to set up your accounting correctly for you clinic, accurately log medical records for patients, and get best payroll best practices for any employees or 1099 contractors.
Payment Processing
New to accepting payments? You can create a user-friendly way to integrate your payment processing allowing your patients to pay for their infusions in their portal. Our process is secure, reliable, and affordable for credit card transactions.
Office
Yes, we even help provide our advice regarding your office location if you have yet to still select a location! We'll talk through everything regarding address, layout, and furnishings to help make you most successfully operationally and financially.
The goal it have a professional exterior for clients, easy connection to mail-order suppliers, and overall budget friendly.
Insurance Consulting
This topic doesn't have to be a confusing - instead, we're here to assist with the nuts and bolts of everything you should have for insurance!
Whether it's professional liability and business to details about infusion coverage, we're prepared to have the conversation with you to make it a breeze.
Scheduling
Utilize our recommended tools to synchronize and automate your CRM (Customer Relationship Manager) and online calendar to efficiently schedule appointments without headaches or consuming valuable time.
Logo Design & Digital Marketing
Every new business needs a brand! As such, we help develop yours along with your input!
If you're interested, we help align your digital marketing best practices, including logo design, email, SEO, social media, website, integrations, and content marketing.
Patient Forms
Receive all of the necessary forms for use in your clinic including the below:
Consent form
Privacy policy
Cancellation policy
Referral form

Medical history form
Forms integrated with your website to allow online completion of the medical history form, privacy policy, and cancellation policy.
Treatment Protocols And Operations Manual
We'll also provide you with our IV Therapy Protocols and Operations Manuals that we've compiled through a multitude of research and analysis. We ensure that all advice we provide is proven and evidence-based.
Equipment
Last but not least, we'll supply a comprehensive list of supplies needed to administer IV therapy in your office setting. We'll also help facilitate relationships with medication and equipment suppliers to make ordering simple and stress-free!
See below for the connections:
Medication supplier to keep you stocked with IV nutrition and other necessary drugs

Equipment supplier who will provide all administration equipment on an ongoing basis

Discount supplier for vital sign monitors & infusion pumps
Want to Learn more?
Let's connect! We would be happy to talk with you more about your potential clinic and how we can work together to ensure it's success!
---

We are an a leader in the delivery of intravenous micro-nutrient therapies.
We Provide Effective Treatment and IV nutrition therapies for NAD+, Energy Boost, Hydration, Immunity, Performance & Recovery and Hangover Remedy.